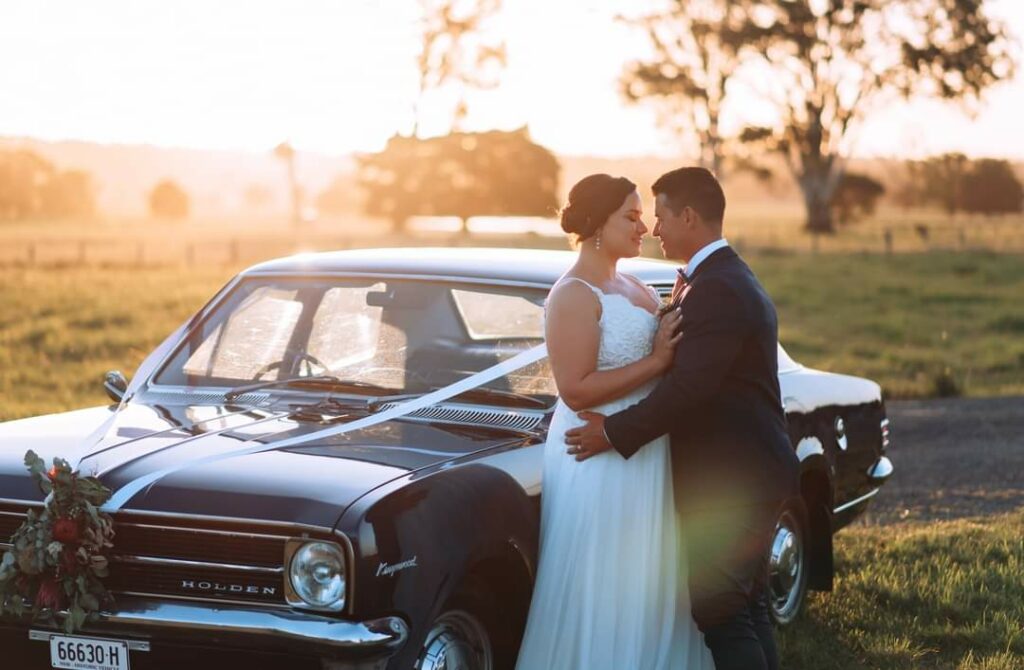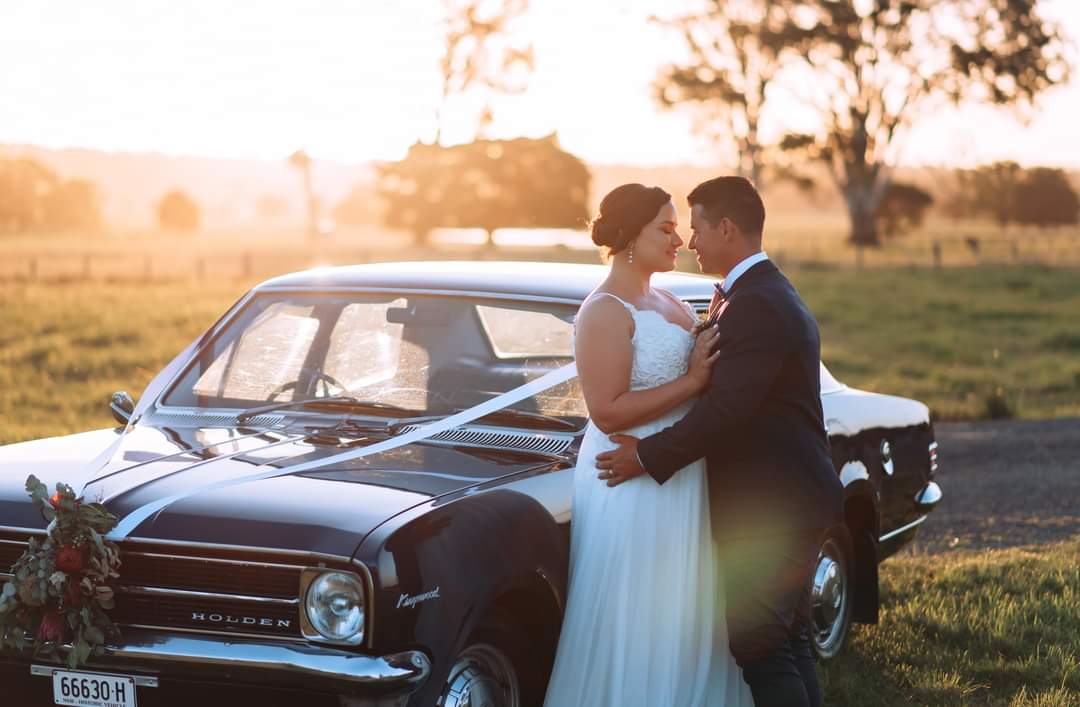 These two postponed due to Covid so many times we lost count. As the flood waters rose all around the Northern Rivers, they were feeling very nervous about driving from Brisbane to Yamba, and getting all their people from all over the East Coast.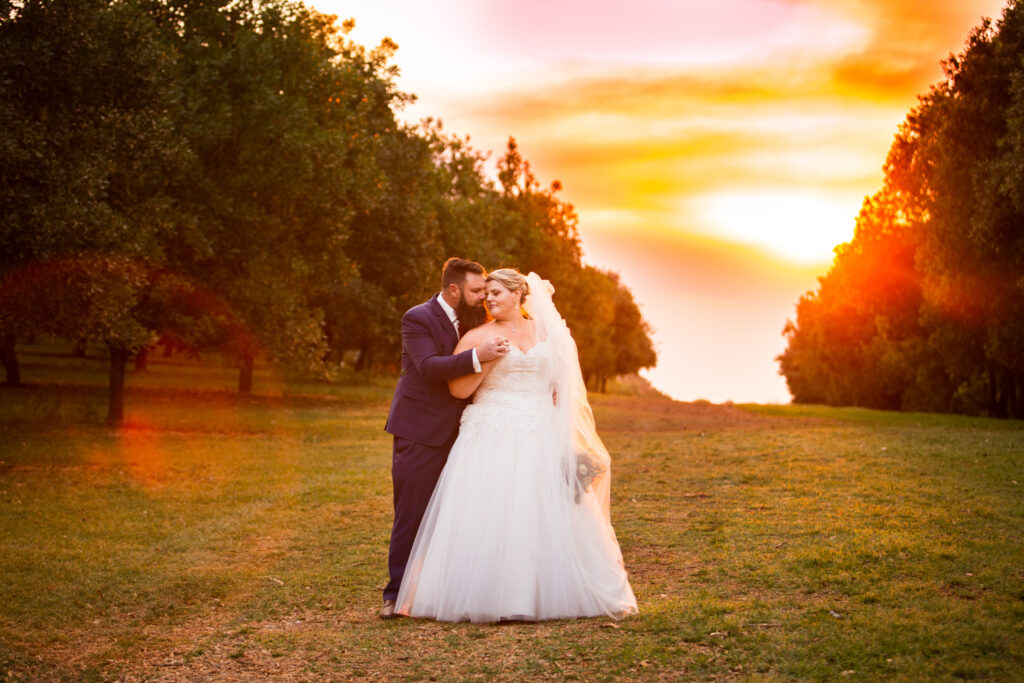 A lot happened on the 7th September 2019, we were in one of the driest droughts we'd experienced, and the bushfires started across the state.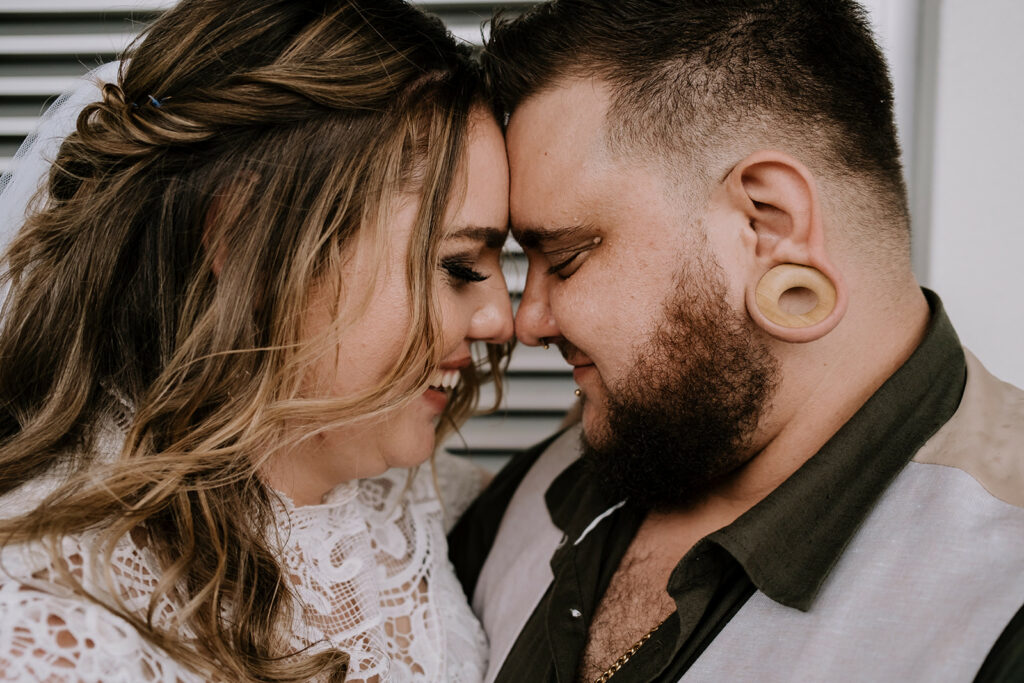 Today is a whole 5 years since the right to marry in Australia was no longer determined by sex or gender.