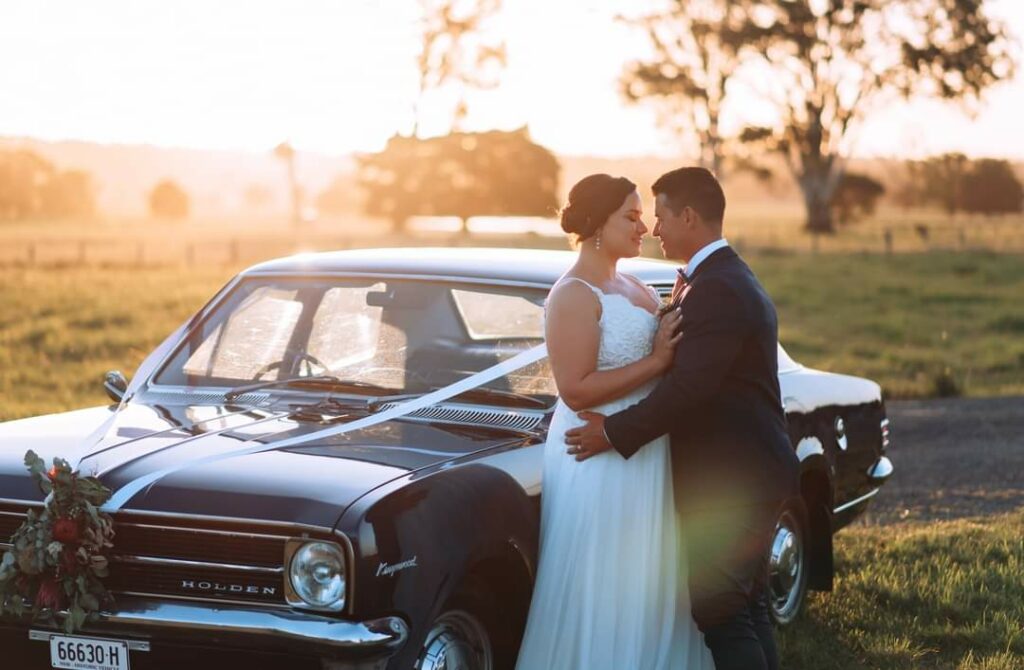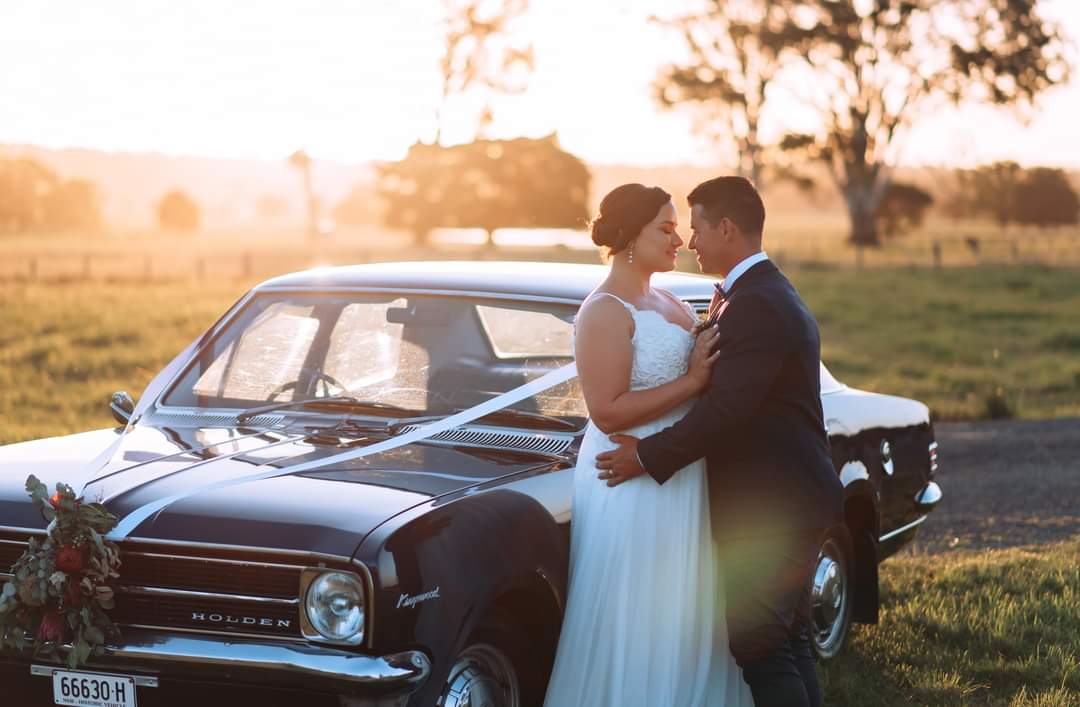 These two postponed due to Covid so many times we lost count. As the flood waters rose all around the Northern Rivers, they were feeling very nervous about driving from Brisbane to Yamba, and getting all their people from all over the East Coast.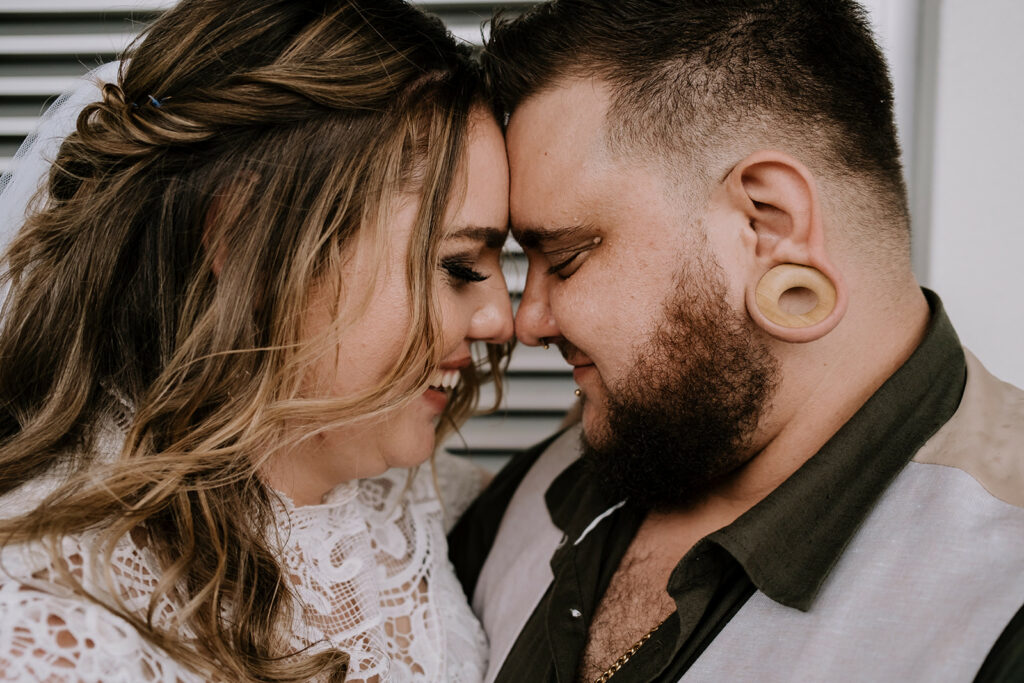 Today is a whole 5 years since the right to marry in Australia was no longer determined by sex or gender.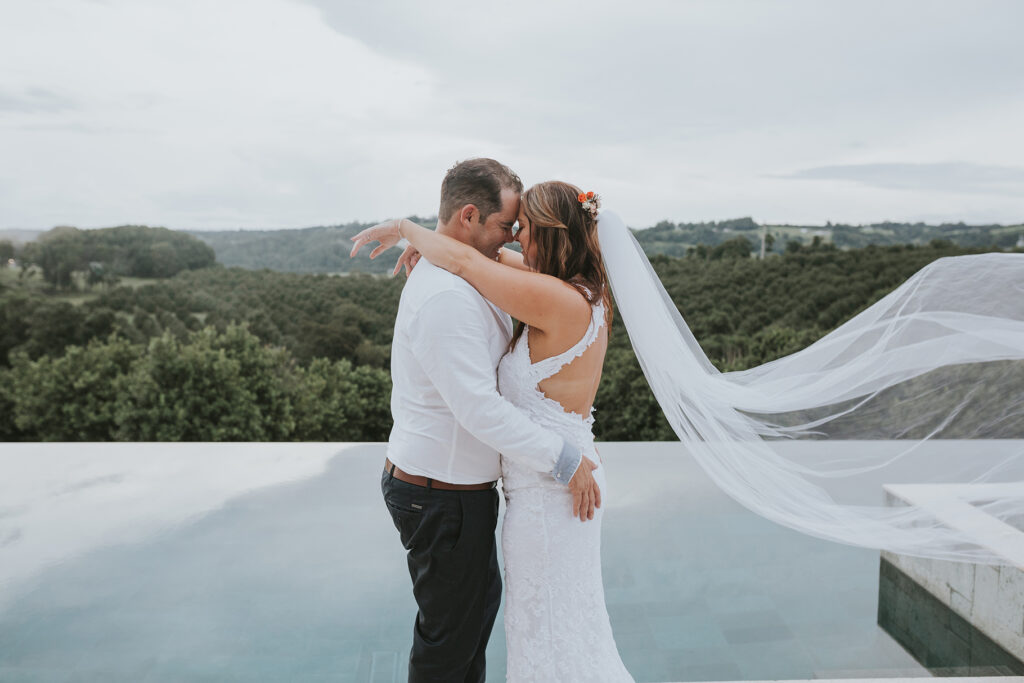 One of the best Byron Bay Hinterland venues is Tides Estate, not only does it include sprawling views over the Northern Rivers farmlands and coastline, it also includes an 8 bedroom, 6 bathroom property, and seperate hall that can occupy 140 guests!